This is about the Tenretni series. If you wanted to help with the game, see here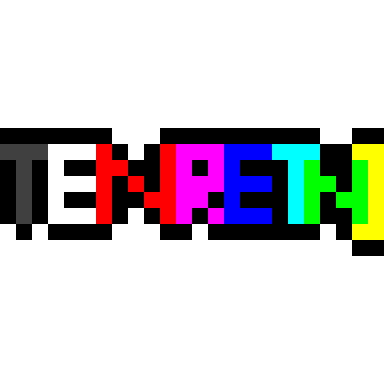 Logo made by AngrydroidForce99
Tenretni is a series about the planet of the same name. It was a dirt-covered planet that was colonized by some scientists from the UK. It also has a wiki.
Average size of normal one: 4605 characters
Tenretni and all original characters created by AngrydroidForce99
Undertale characters created by Toby Fox
Evil Haze is an evil version of The Haze3456
Armageddongee created by ArmageddongeeITA
Man in the moon with a majora mask created by Mr.Rankings11
Ad blocker interference detected!
Wikia is a free-to-use site that makes money from advertising. We have a modified experience for viewers using ad blockers

Wikia is not accessible if you've made further modifications. Remove the custom ad blocker rule(s) and the page will load as expected.